About Us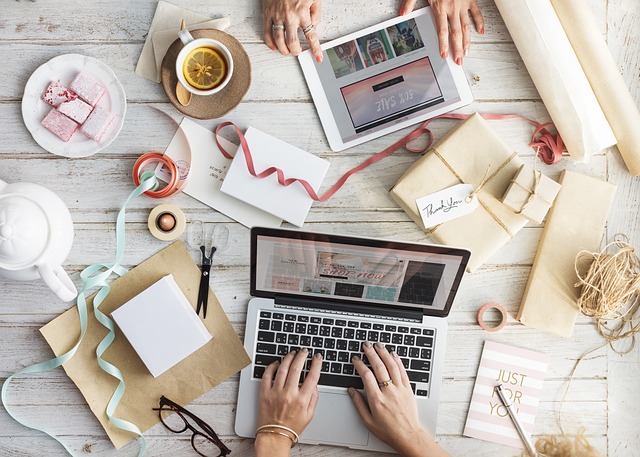 Houn Web Design and Development is a company which is based in Menorca Spain and it focuses on creating your perfect online profile. We not only create personal website but we also indulge in developing professional looking websites for businesses.
With years of experience in the field of designing and development we have had many successful endeavours which has made us a renowned name in Spain's web development industry. Along with this we also take pride in our client base which has been loyal to us for years.
Creating the perfect website is not just about selecting a platform or a layout but there are other important things that go into it as well. Whether it is how smoothly a website operates or how quickly an image uploads, these things too play a crucial role in creating an amazing design.